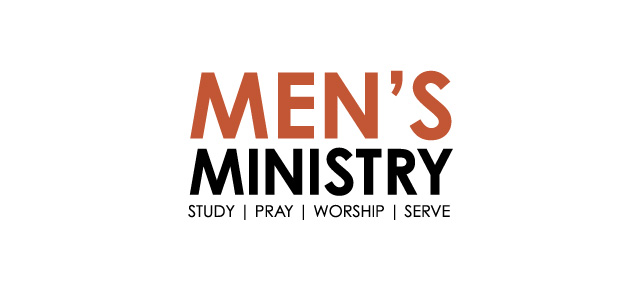 He has told you, O man, what is good; and what does the Lord require of you
but to do justice, and to love kindness, and to walk humbly with your God?
– Micah 6:8 ESV
The Men's Ministry at Calvary Chapel Savannah is designed to disciple men by fostering an atmosphere of study of the Word, prayer, worship, and service.  In order to do this we host several events throughout the year to include, men's prayer breakfasts, men's leadership course, small groups during the week, men's conferences and many other informal growth opportunities. If you are new to our church, we invite you to start to get involved and find the many areas in which you can take part!
We are committed to discipling men such that each of us would develop into the man that the Lord desires him to be. Our men are also involved in special projects to serve the church body and the community.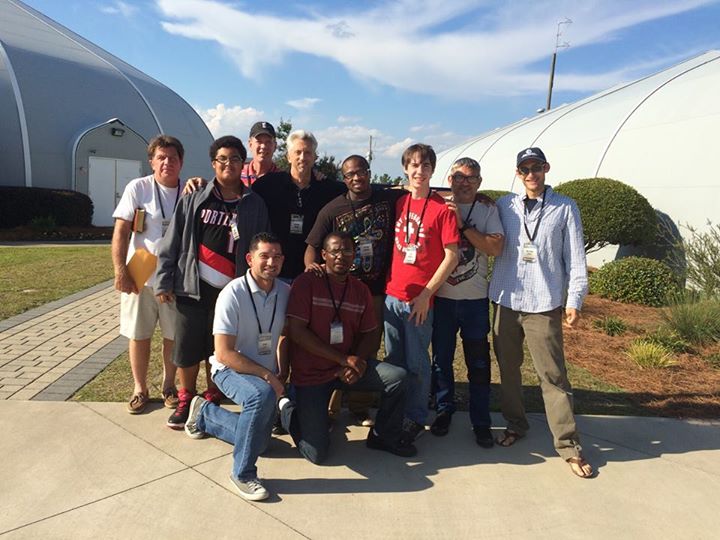 The guys had a great time at the Deep South Men's Conference at CC Lexington.
MINISTRY NEEDS:
Ministry Needs- If God is leading you to find a way to serve, please call the church and we will get you connected. There are needs in the following areas: teaching children, teaching teens, worship team, outreach and evangelism, technology/facilities, maintenance, food ministry for those that are ill or in recovery, pantry ministry, coffee ministry- basically whatever your gifting is, we have a place for you! There are specific and urgent needs for teachers in the children's ministry: nursery, elementary, and teens (sign up in the entryway or contact the Pasaguis), for maintenance team members (see John Maxon) and for the coffee ministry (see below).
Bread of Life Food Pantry – Please be in prayer for everyone who comes through our doors. We are currently collecting peanut butter and brown paper grocery bags. We are also collecting soap, toothbrushes, toothpaste and deodorant to bless people with toiletry bags at the Christmas distribution. We are always very much in need of plastic grocery bags and brown paper bags. Please check your dates and do not bring in expired cans. Volunteers will be needed on an ongoing basis. The Food Pantry is open on the 4th Saturday of each month from 10 to 1. All volunteers need to arrive at 9:30.