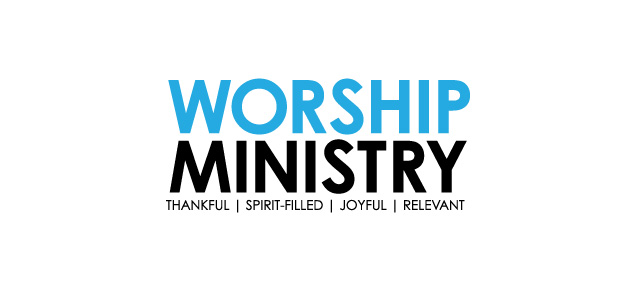 But the hour is coming, and is now here, when the true worshipers will worship the Father in spirit and truth, for the Father is seeking such people to worship him. – John 4:23 ESV
We aim to be the kind of worshipers the Father is looking for. We worship and praise Him with joy and thanksgiving, and relevant, biblically-sound music that expresses in song what we believe with all of our heart, soul, mind, and strength.
Worship Team
The Worship Team consists of musically gifted servants who lead our fellowship in worship and praise each time we meet. If you consider CC Savannah your home church and would like to serve in this capacity, just talk to one of the worship team leaders.