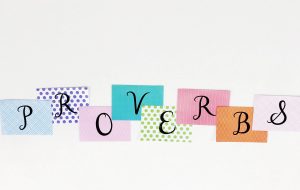 Please join us from 10 a.m.-12 p.m, each second and fourth Saturday, as we study through the book of Proverbs and show the love of Jesus to the community around us.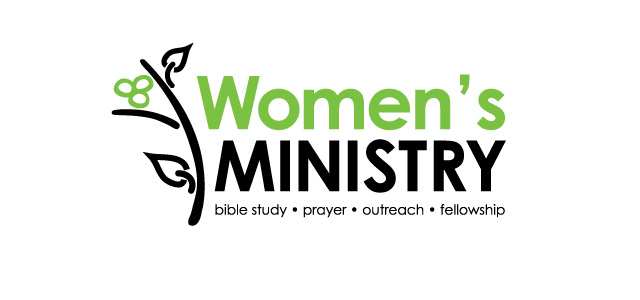 Women's Ministry at CC Savannah includes Bible Study, Prayer, Outreach and fellowship on a regular basis. We are committed to coming along side you and intentionally encouraging you to abide in God's love, to love as Jesus has loved us, and to pray for one another.
If you abide in Me, and My words abide in you, you will ask what you desire, and it shall be done for you. By this My Father is glorified, that you bear much fruit; so you will be My disciples. John 15:7-8 (NKJV)
As disciples, we are commanded by the Lord to make disciples, taking every opportunity to share the love of Christ with those in our community and in our sphere of influence.
Go therefore and make disciples of all the nations, baptizing them in the name of the Father and of the Son and of the Holy Spirit, teaching them to observe all things that I have commanded you; and lo, I am with you always, even to the end of the age." Amen. Matthew 28:19-20 (NKJV)
As we come together to know more of our Heavenly Father and to serve Him, He supernaturally changes us to be all that He created us to be, for exactly the purpose for which he has created us.
For we are His workmanship, created in Christ Jesus for good works, which God prepared beforehand that we should walk in them. Ephesians 2:10 (NKJV)
MINISTRY OPPORTUNITIES:
If God is leading you to find a way to serve, please call the church and we will get you connected. There are ministry opportunities in the following areas: teaching children, teaching teens, worship team, outreach and evangelism, technology/facilities, maintenance, food ministry for those that are ill or in recovery, coffee ministry- basically whatever your gifting is, we have a place for you!